Discover our unique classes tailored to your needs – perfect for all levels and ages.
Call today, dance tonight! 450-973-4050
Learn and have fun at your own pace
Our social dance classes, with or without a partner, are unlike anything else out there! They are offered throughout the year and allow you to start when it's most convenient for you. It's like having your own personal dance gym – no more restricted sessions, learn what you want to learn whenever you want.
Personalized courses (private, with or without partner);
Semi-private classes (unlimited access wtih most programs);
Supervised practice nights (unlimited access with most programs);
Friendly and respectful community
Access to a network of schools around the world;
Tax-deductible tuition fees.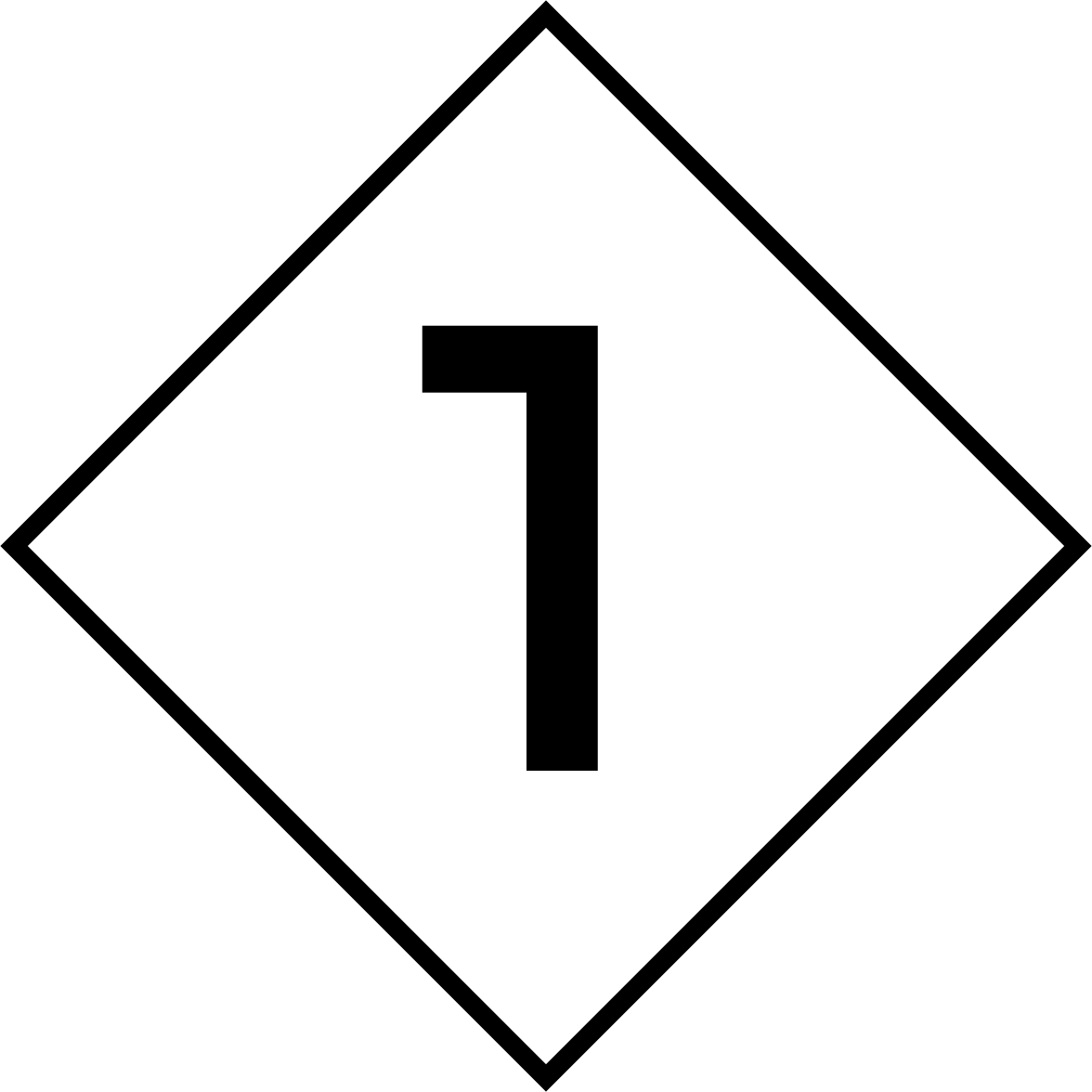 Consultation
Free consultation to better understand your goals and needs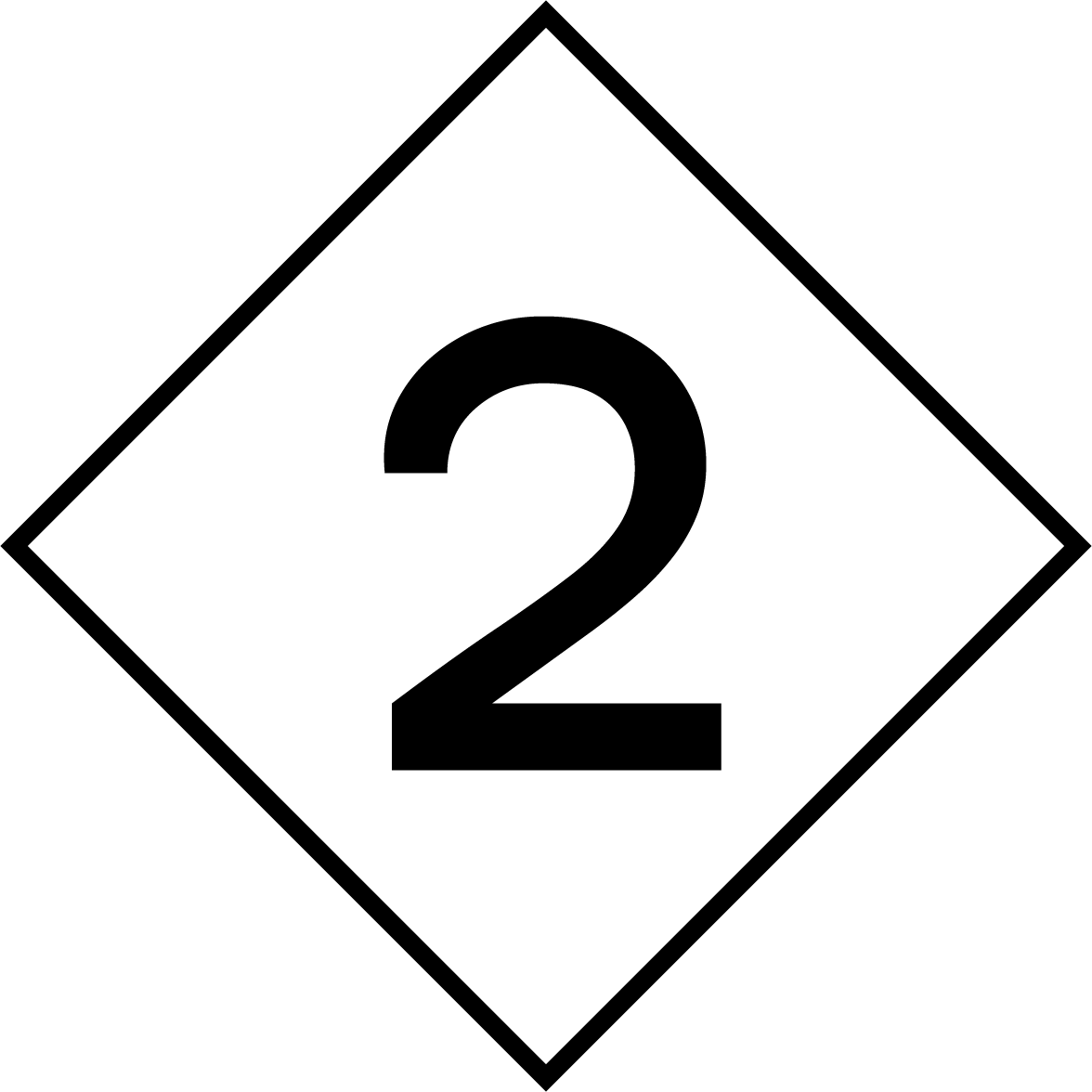 Membership
Sign up for a membership with a set number of private lessons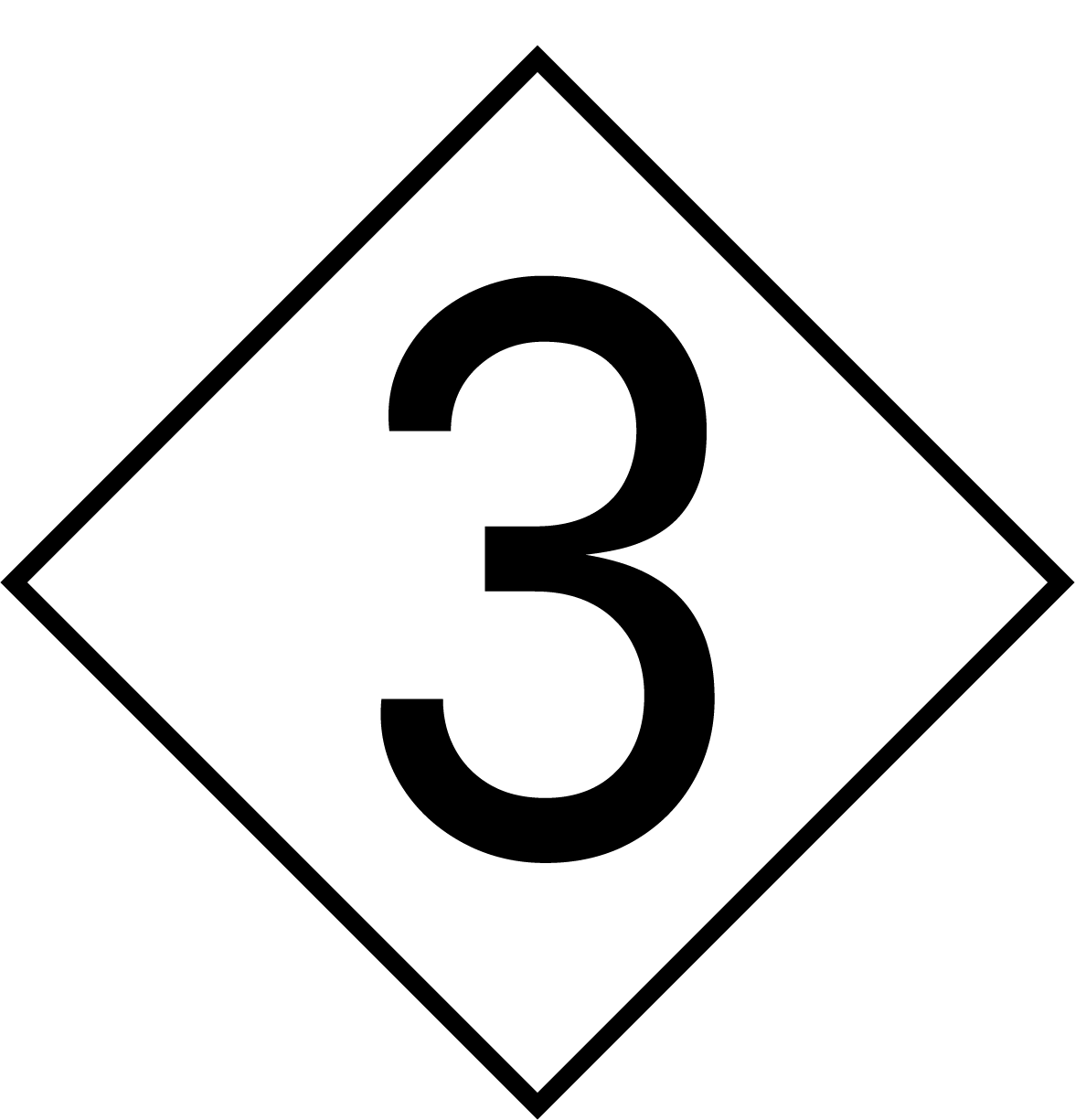 Schedule your appointment
Make an appointment according to your availability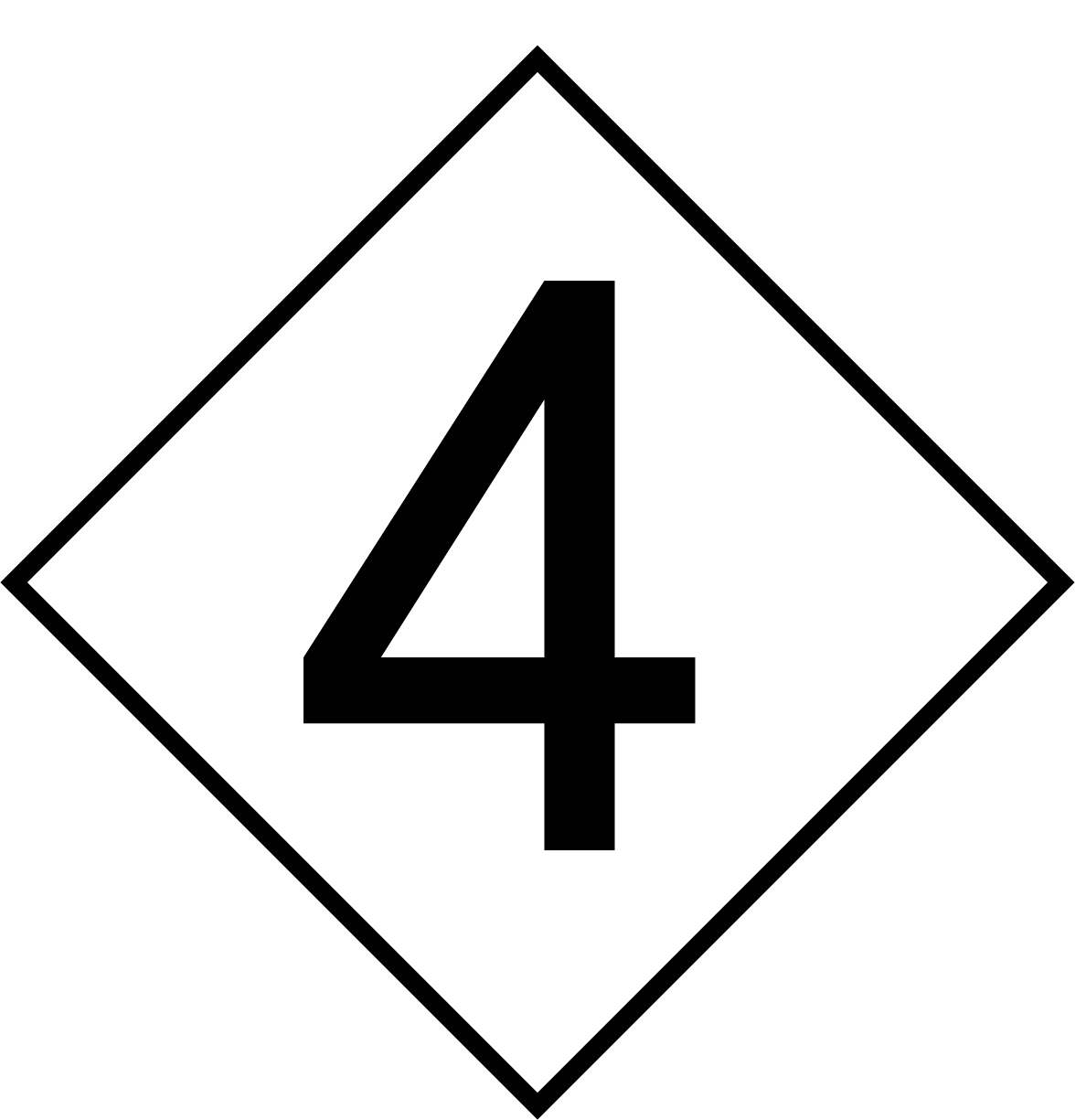 Dance!
Come to our studio and have fun!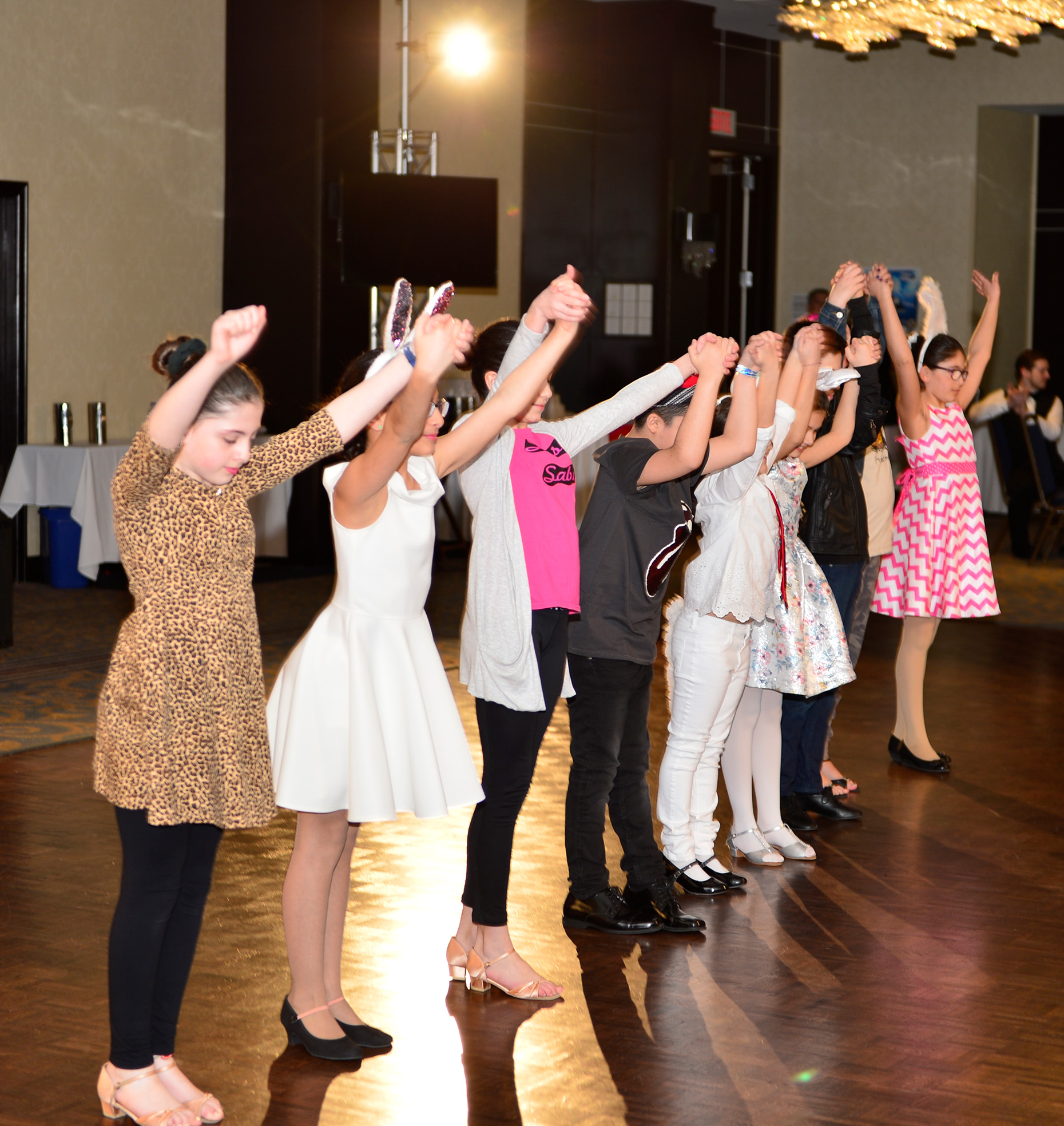 For children 6 years and older, you can register them in our group classes.
The perfect dance for a perfect wedding day
From simple to extravagant, our experienced instructors will help you wow your guests.
No matter the type of dance – father-daughter, first dance or just for the evening – we create a personalized magical moment for your wedding. We offer a variety of programs to suit every need, budget and schedule.
A SCHOOL DESIGNED FOR YOU
The Arthur Murray difference
A service tailored to your needs, an incredible community and a unique teaching method.
Discover the world of social dancing with our flexible schedule that gives you the freedom and luxury to learn at your own pace. With personalized classes, semi-private classes, supervised practice nights and more. Progress 70% faster than traditional learning methods!
Expertise of our instructors
Each instructor must pass a certification process accredited by Arthur Murray International to ensure that students receive the highest quality instruction.
Our staff undergo continuous training throughout the year, not only on how to dance but also on how to teach.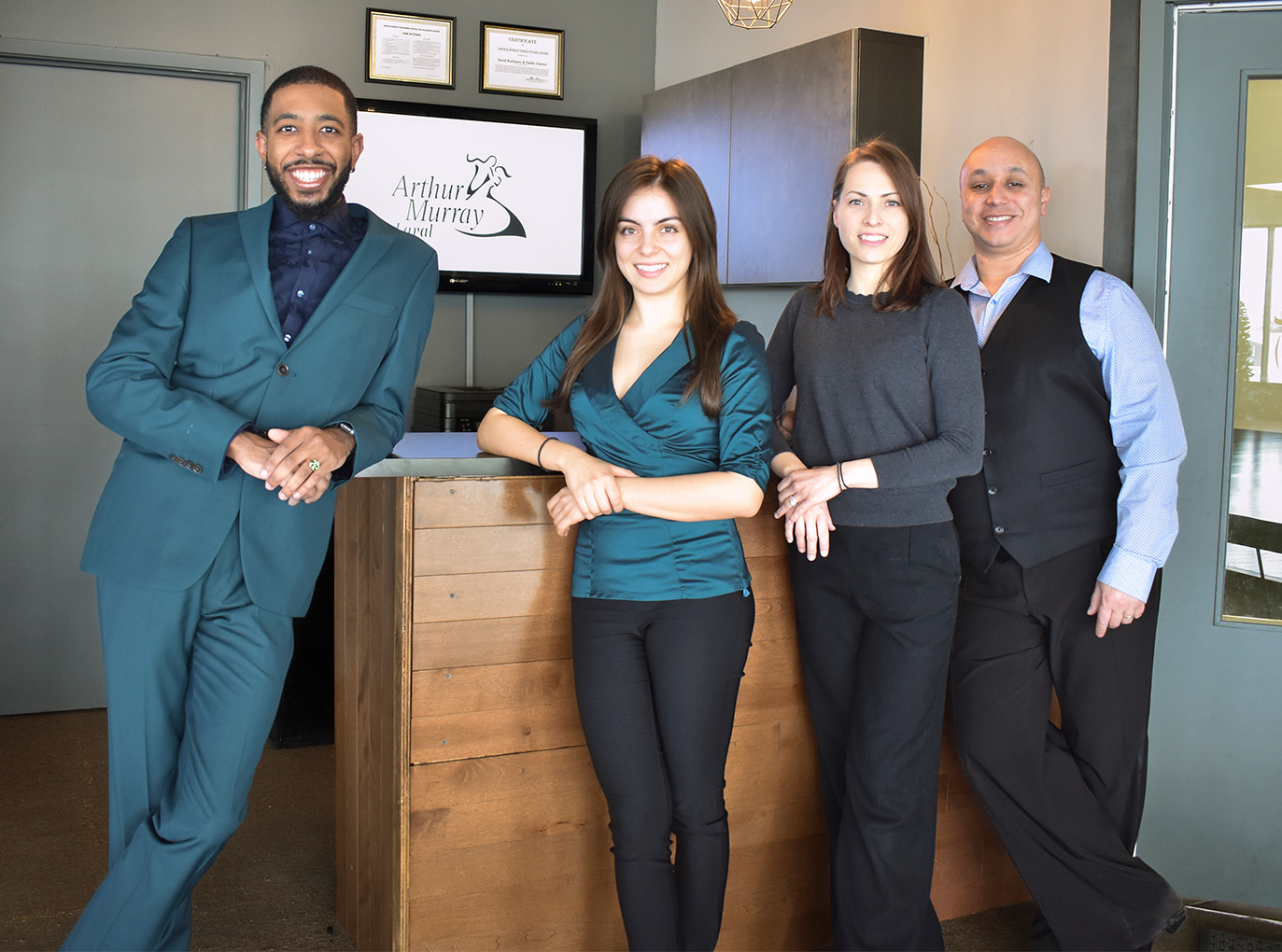 We are dedicated to helping people on their journey to physical and mental well-being. We strive to create a welcoming community in which each member can explore self-expression through dance, while being guided by our commitment to quality customer service. Our main purpose is to create personal goals that bring out the best in each of our members!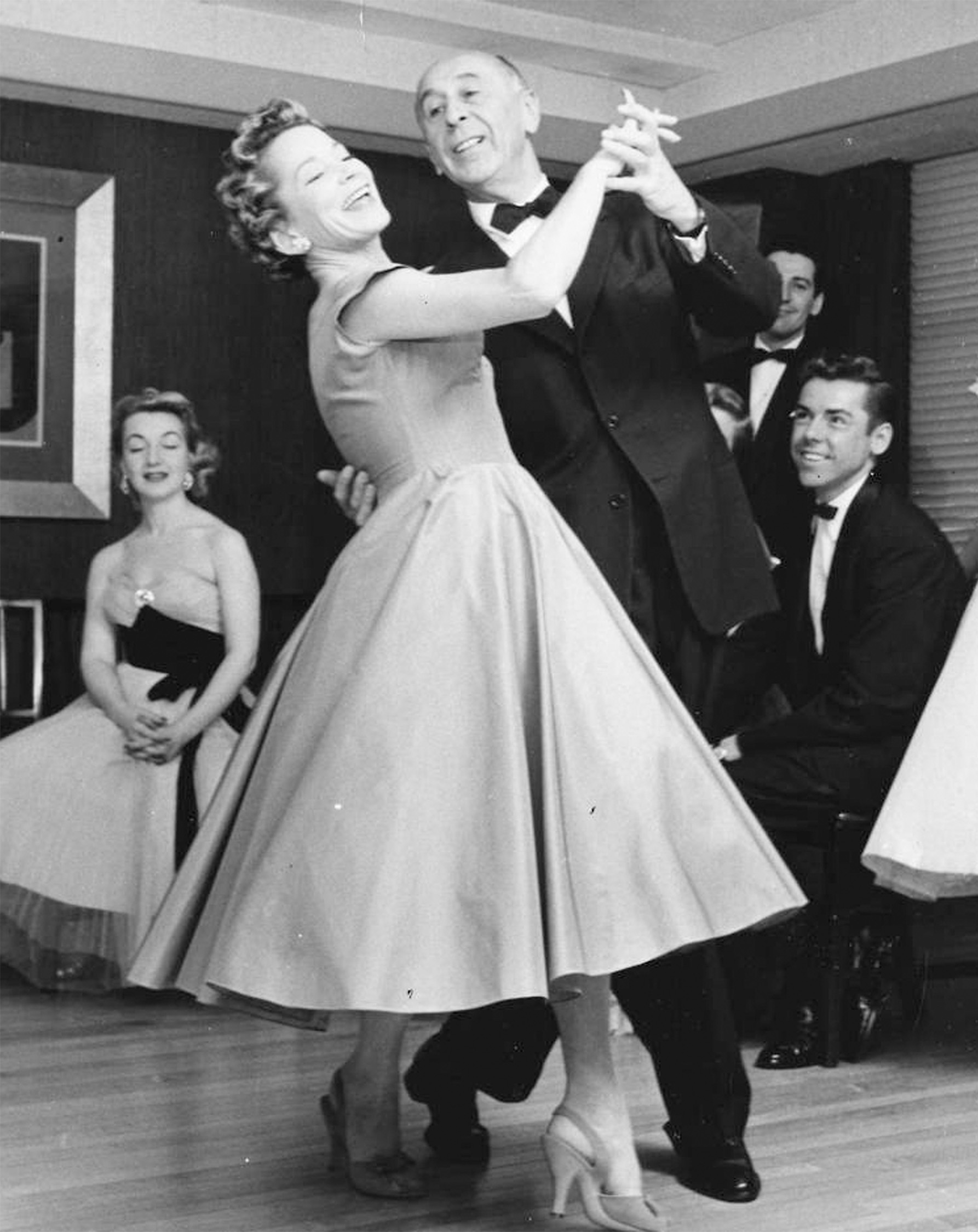 Arthur Murray Franchised Dance Studios has a proud history dating back to 1912, when Arthur Murray himself made his name as an entrepreneur and social dancer. After more than 100 years, there are now more than 300 studios in 22 countries that have helped countless people realize their dreams of becoming confident social dancers.
All our teachers must undergo rigorous training in order to perfectly adapt dance classes to the individual needs and learning style of each student.
Dancing is as easy as walking once you are introduced to it by an Arthur Murray expert.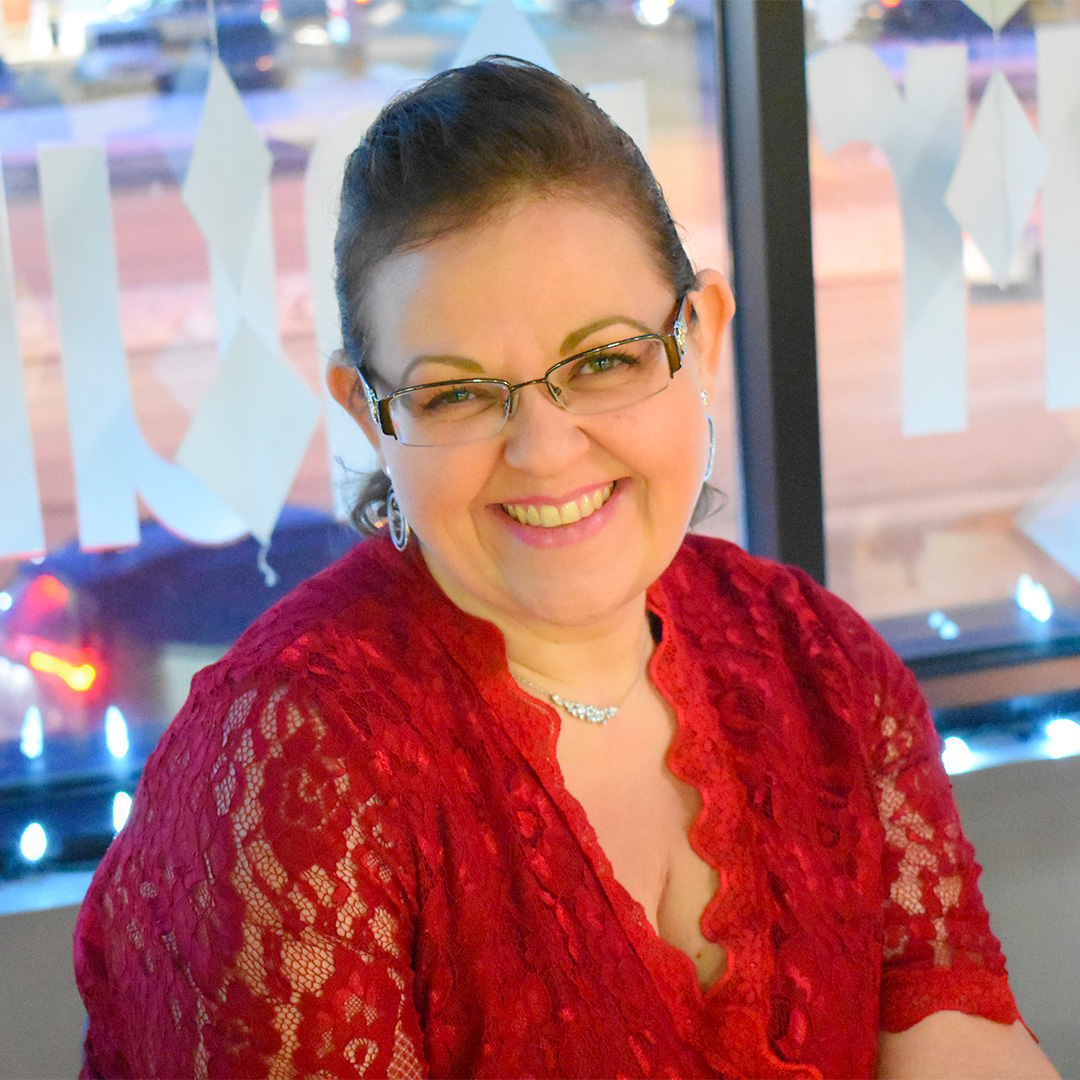 Angela P.
About five years ago, Arthur Murray Laval changed my life for the better. I had always wanted to learn ballroom dancing despite my shyness but had never dared to try it. One day, I finally decided to go for it and I remember, on my first visit to the school, asking « Where is the private dance studio? ». Dancing in front of others was out of the question for me! I was afraid they would laugh at me. No way would I attend group classes and weekly practices either. Finally, after much encouragement from the teachers, I realized that everyone at Arthur Murray Laval, regardless of their dance experience, welcomes you with open arms and cheers you on to keep dancing.
Arthur Murray Laval helped me become less shy, lose weight, and after a short time, I found myself dancing at every opportunity, even at competitions!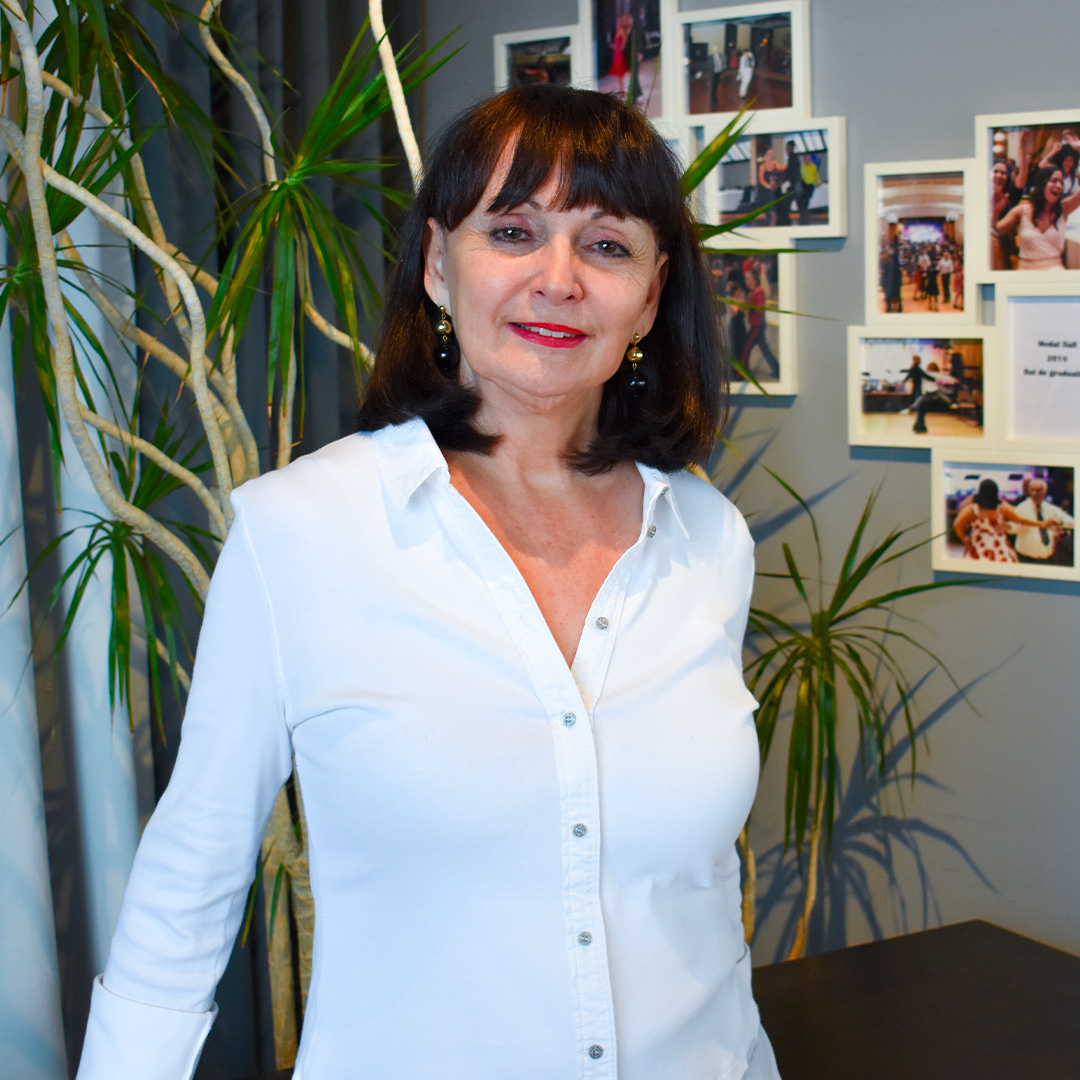 Monique D.
The team at Arthur Murray Laval Dance School has made me feel confident and proud. From day one, I have felt well taken care of by the professionalism, support, and patience that all the teachers have shown me. The quality of their teaching is undeniable, whether it is for private lessons, group lessons or supervised practice sessions, the Arthur Murray Laval team is attentive and makes sure that no one is left behind.
As a member of the Arthur Murray family, I have access to classes offered at other Arthur Murray schools too. This is a considerable advantage that makes this activity very accessible and allows me to progress rapidly.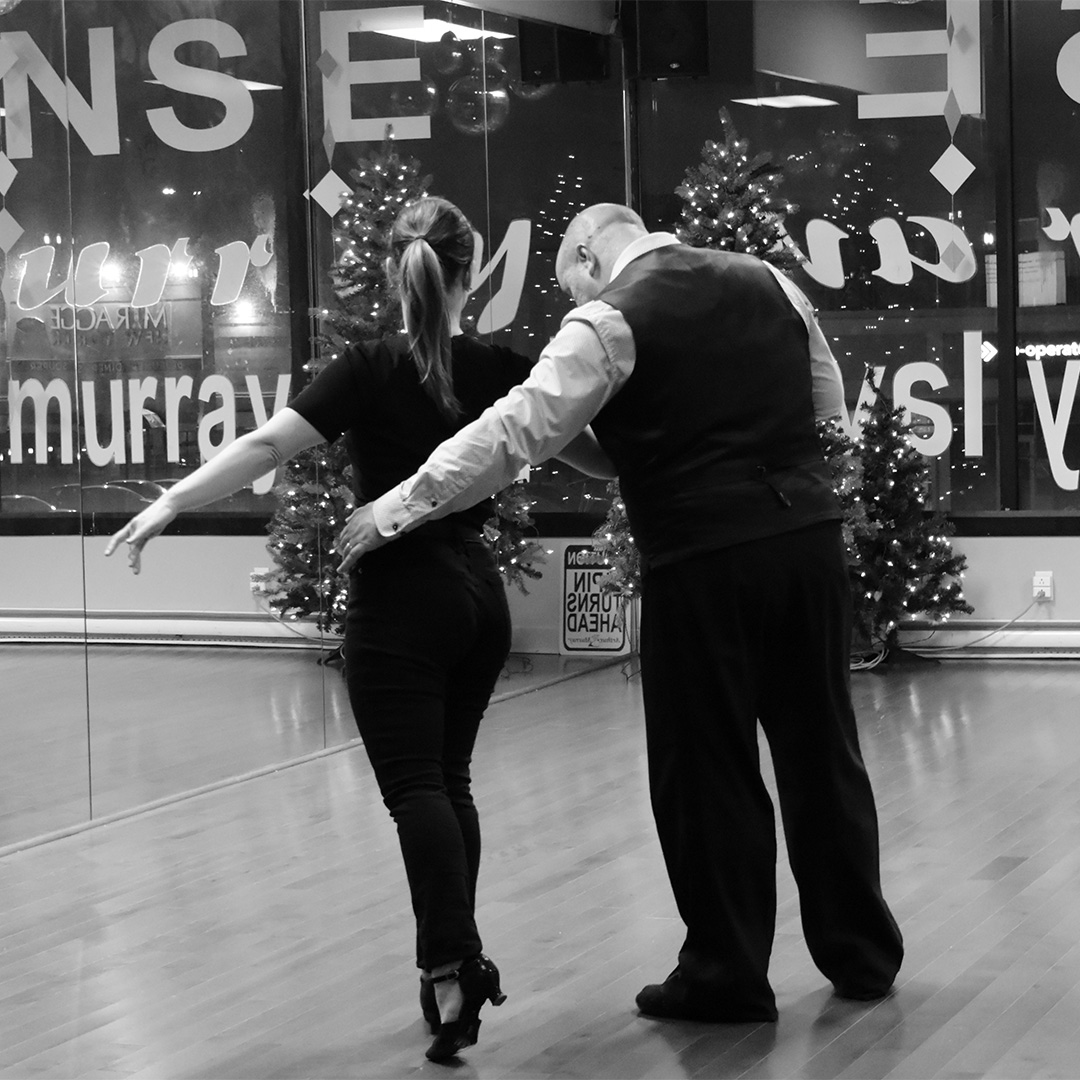 Florence
For me, Arthur Murray Laval is the perfect place to learn to dance socially in a welcoming, dynamic and motivating environment! I love taking dance classes to get out of my comfort zone and always learn new things. The Arthur Murray Laval team is made up of excellent teachers who take the time to get to know the students' goals and adapt to each one.
Being a healthcare worker, I have an atypical schedule that does not allow me to enroll in a school with a set schedule of classes. I really appreciate the flexibility that Arthur Murray Laval offers. I learn as many dances as I want at my own pace, and for me, this service makes all the difference.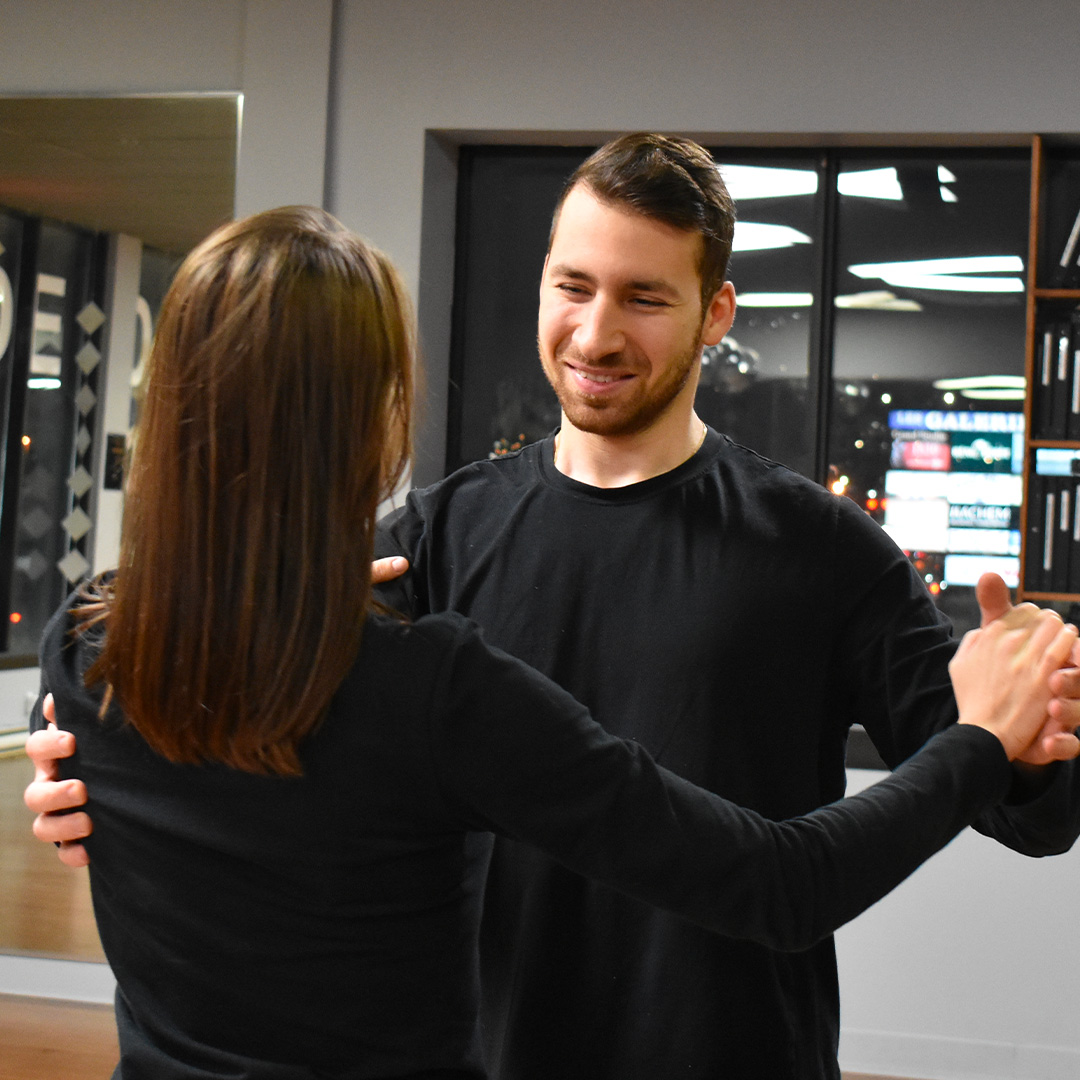 James Z.
It's a blast dancing at the Arthur Murray Studio in Laval! The staff is super friendly and makes everyone feel welcome. I started taking classes at Arthur Murray because I met someone who loves to dance, and I had no idea what to do on the dance floor. I wanted to gain knowledge and experience so I could feel comfortable asking her to dance. At first I was shy and thought I would only take private lessons. Finally, I tried the group classes and WOW, they are so much fun! Definitely give the Friday night practices a try!
I have only been dancing for a short time and I truly believe that if I had not mixed the 3 types of lessons regularly from the beginning, I would not be where I am now. Thank you, Arthur Murray Laval, for giving me the confidence, the ability to lead someone and to be spontaneous on the dance floor. I highly recommend signing up!